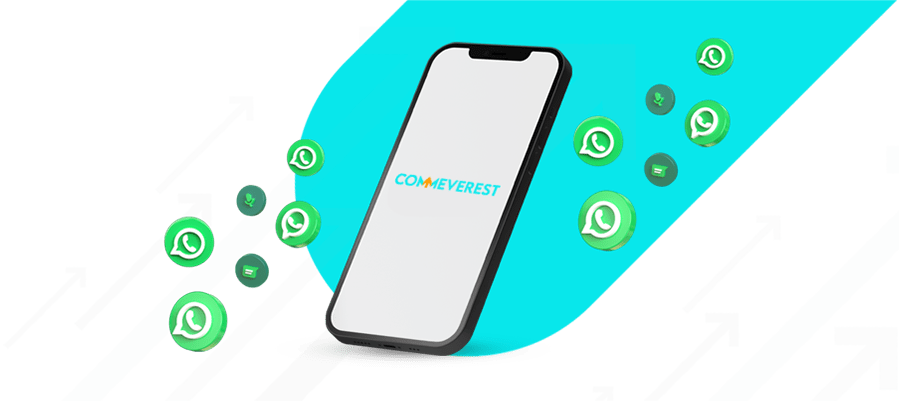 WhatsApp for Business With COMMEVEREST
WhatsApp is today one of the most used messaging app all over the globe and we at COMMEVEREST provide you an easy way to interact with your customers on WhatsApp. Integrate WhatsApp for business with COMMEVEREST and reach your customers on their favorite messaging app, WhatsApp.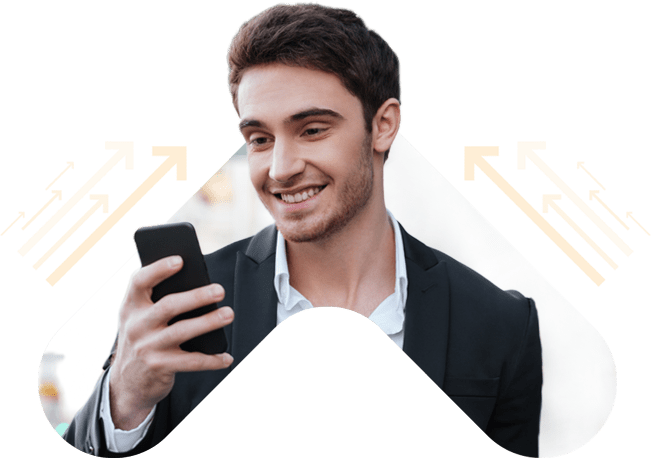 Send Long Messages to Customers – Anywhere
Send messages with 160+ characters to customers anywhere, our service ensures the message is displayed, how you intended on any device.

Increased Security for Your Messages
COMMEVEREST ensures the security of each interaction, enhanced security and privacy using SMS for Two-Factor authentication.

Personalize Messages With COMMEVEREST
Make your communication more personalized and provide your customers feel more valued with help of COMMEVEREST'S personalized SMS.

Make Payments Through Chat
COMMEVEREST facilitates transactions by enabling payments via secure link through SMS, WhatsApp, WeChat or Messenger.
Initiate Automated Calls or
Robo Calls With COMMEVEREST
Place limitless Automated Calls or Robo Calls with COMMEVEREST and get your message across to your current and potential customer base. Your customers are likely to respond to the interactive voice messaging through our State-of-the-Art automated calls.