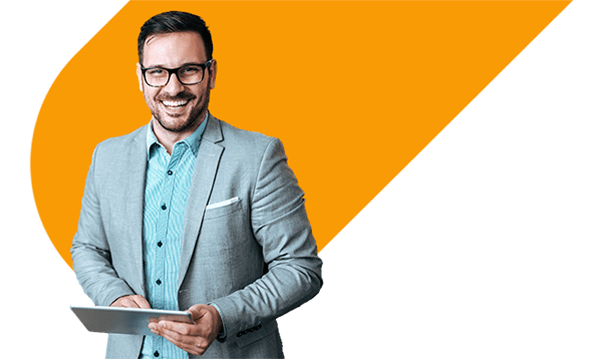 Achieve Your Business Goals With COMMEVEREST
COMMEVEREST is an emerging technology solution company with a prime focus on ICT/Digital Marketing & Strategy. Since Our inception in 2011, WE have been able to have our footprints across the IT/Digital industry and Mobile operators in Pakistan, & International.
Our Vision
To become the largest mobility and mobile value-added service solution provider throughout.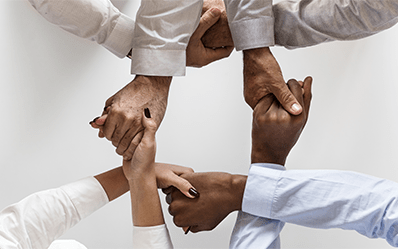 Our Mission
Continue to provide innovative technology and content-based solutions in the global IT industry, Telecom sector, and beyond.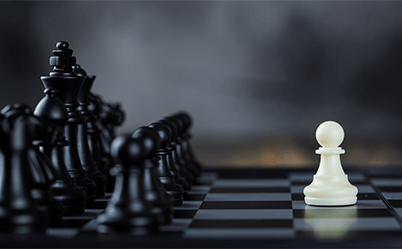 Our Values
Our Values are our employees at first and operations at second because our employees make our operations valuable and smooth which leads to the satisfaction of our Clients because Our Clients are Our first priority.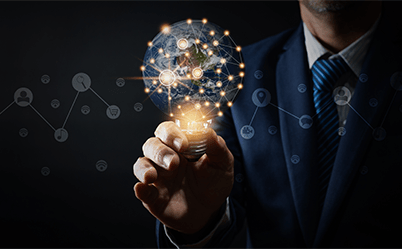 "In the end, all business operation can be reduced to three words:
People, Products & Profits. People come first"